Teachers help God's Word come alive by making learning fun and interactive for children attending the Sunday morning children's program, Kids @ PUMC, at Plainfield United Methodist Church. In age appropriate lessons, classroom goals include teaching each child to pray their own personal prayers and encouraging them to include prayer in their daily lives; memorizing Bible verses and applying them; and preparing the foundation for the child to receive Christ as Savior and follow His example in Christ-like living.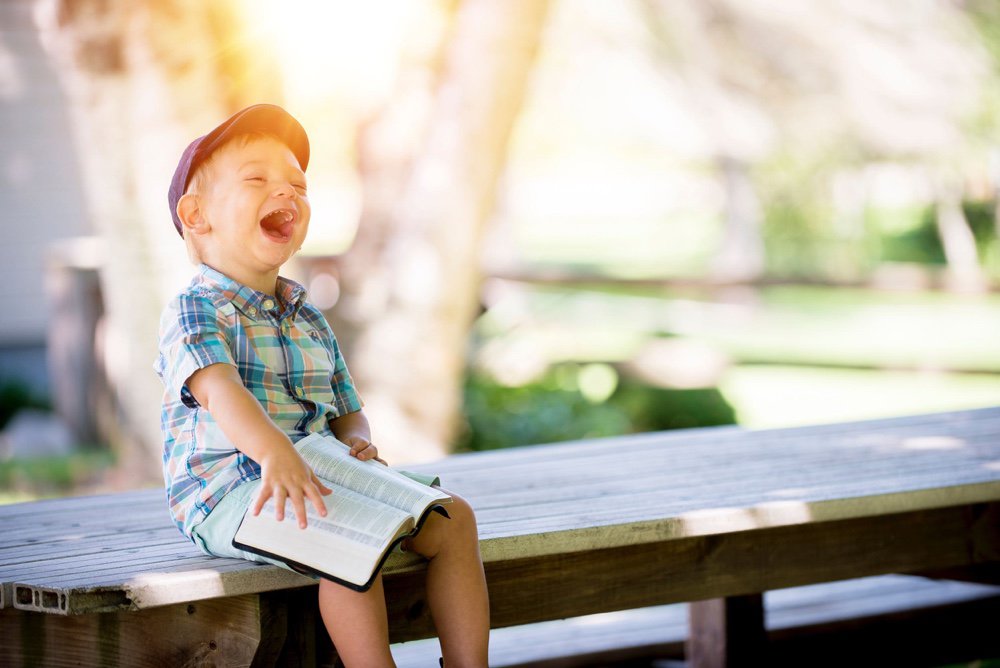 Infant/Toddler Room
Infant-3 Year Olds
During all worship services
Children, infants – 3 years, are invited to receive quality care in the church nursery which is equipped with cribs, toys and all necessary facilities. A check-in system and qualified Nursery Sunday School teachers ensure your child is well cared for so that you may participate in adult classes or worship services knowing that your child is safe, comfortable and happy.
The Infant/Toddler Room in located in the Main Hallway, Room 15.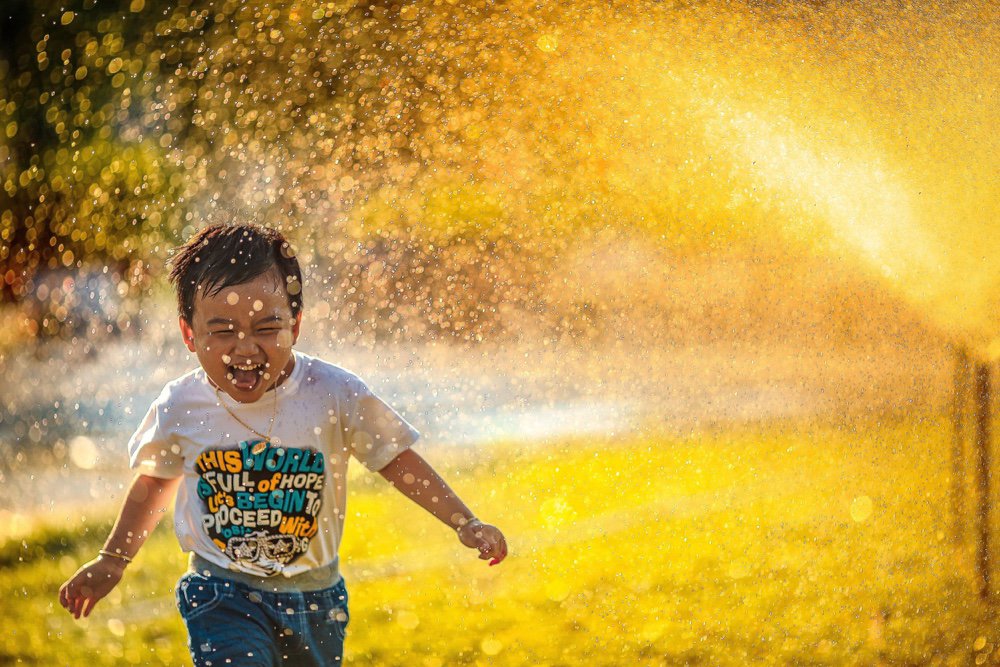 Three's thru Pre-K Class
10:00 - 11:00 a.m.
Goals in the three year old thru Pre-K classroom include teaching the stories of the Bible in an exciting and creative manner. Children are taught key Bible stories in chronological order. Major themes repeated throughout the Bible, such as God knows everything, God can do anything, God never changes, and faith pleases God, are highlighted in all lessons.
The Three's thru Pre-K Classroom is located in the South Wing, Room 100.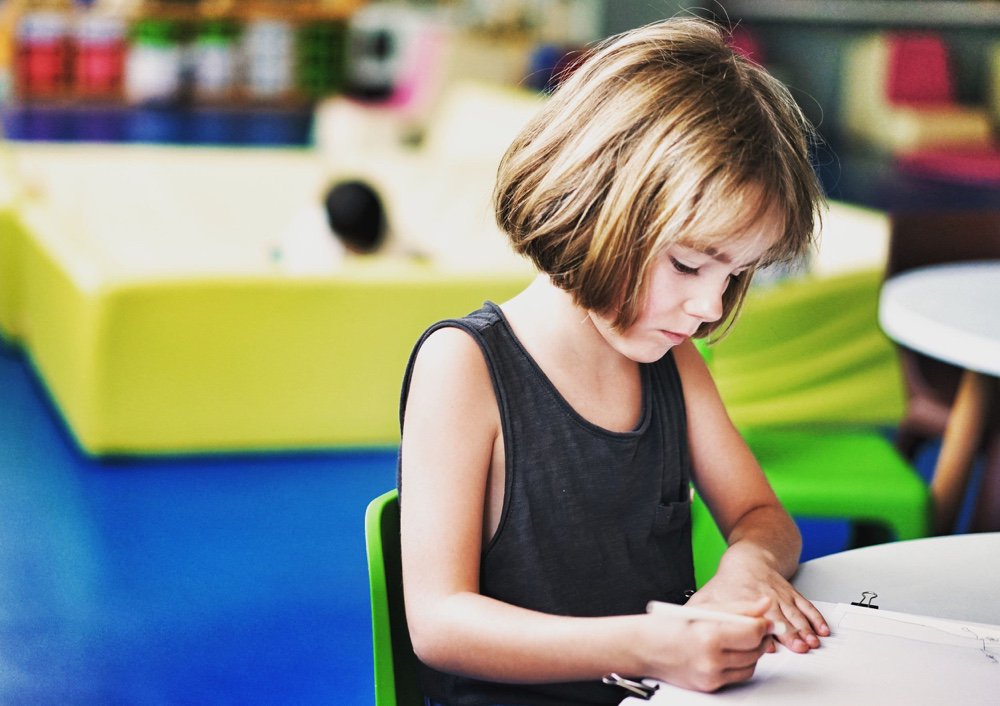 KIDS@PUMC
Kindergarten through Grade 5
10:00 - 11:00 a.m.
Kids @ PUMC participate in age-appropriate, fun, interactive learning about their Bibles and how God is active in their lives. Kids@PUMC meets every Sunday at 10:00 a.m. in the South Wing.
Note: Parents must register their children and sign them in each Sunday morning in Room #107, located in the South Wing.
Weekday Children's Ministries