Our Philosophy
PUMC Preschool Programs are an extension ministry of Kids@PUMC, serving children ages 1-5. We believe every child is made in the image of God.
Our Mission is to serve the families and children of our community. We provide a safe Christian environment surrounded in love and acceptance. Helping our children grow in Christ like values and attitudes of integrity, honesty, responsibility, self-discipline and spirituality. Our staff make every effort to encourage each child to be their best socially, spiritually, emotionally, and cognitively.
Collectively promoting success by developing readiness through emotional and social skills in a fun, loving, environment that remains centered in Christian care.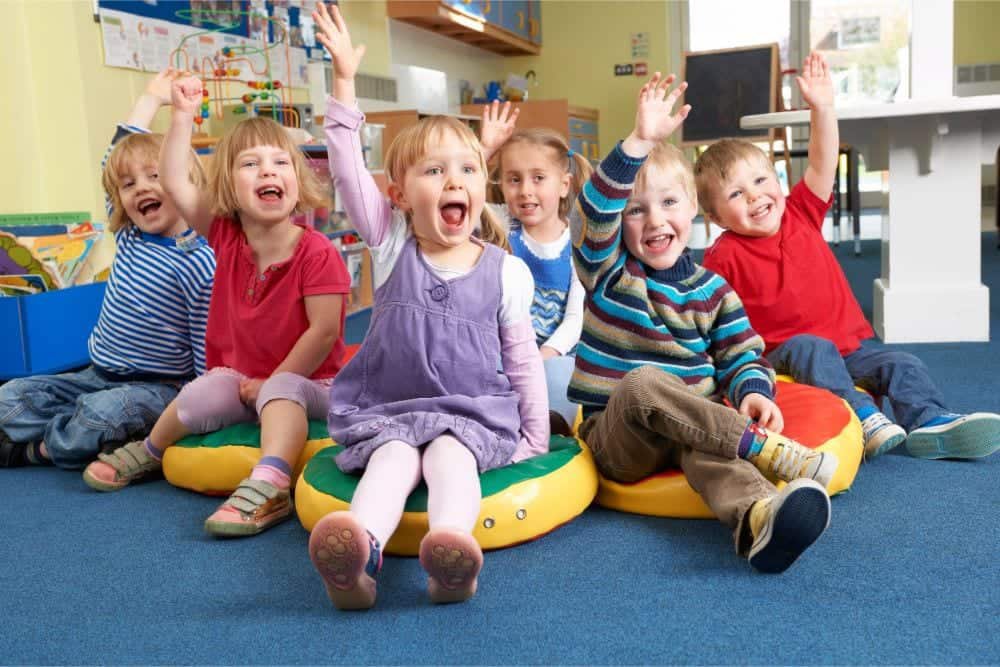 Childcare & Pre-K Programming
Operating hours: 6:30 a.m. - 6:00 p.m.
Children must be immunized according to CDC recommendations
Children must attend at least three days per week.
1's class: age one by August 1, 2023
2's class: age two by August 1, 2023
3's class: age three by August 1, 2023
Pre-K class: age four by August 1, 2023
We offer three or 5-day Pre-K classes for 4-year-olds from 9:00 a.m. - 1:00 p.m.
All classes provide age-appropriate instruction from 9:00 a.m. -1:00 p.m.
Rest time and play-based learning are from 1:00 p.m. - 6:00 p.m.