How it all started...
PUMC was founded in 1836, and has had several homes in the town of Plainfield. Today it operates from its campus at 600 Simmons Street, Plainfield, Indiana. PUMC discovered its current heart for feeding hungry persons when it began its annual community Fish Fry in 1945. Today it serves hungry persons through Saturday community meals, weekly outreach to homeless neighbors, area food pantry support, and more. And PUMC's vision to serve the children of Plainfield finds its expression in an ongoing weekday ministry for children ages 12 month - Grade 5, Sunday programming for students all ages, partnership with the local Just Be Kind kids club, and other area children's outreach.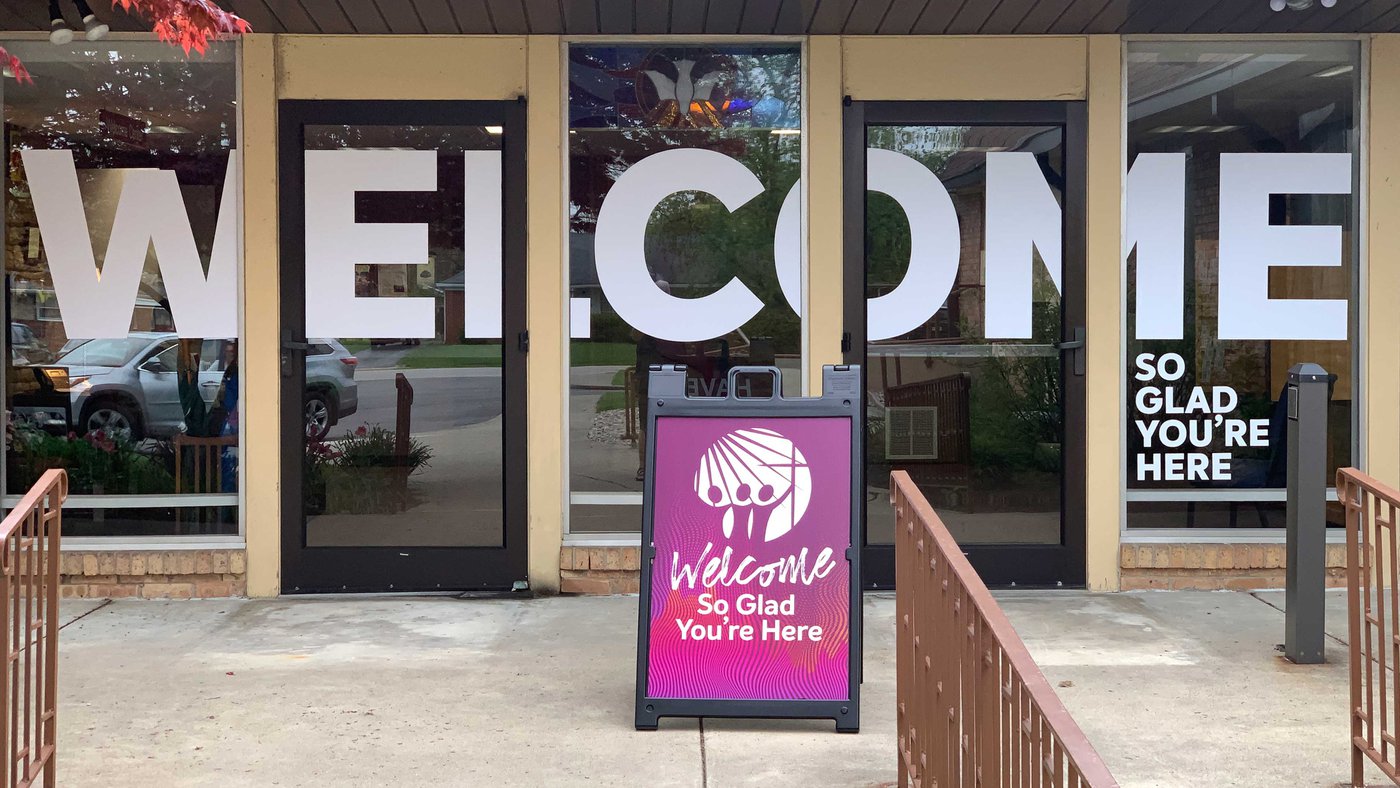 Expanding the vision...
Worship is at the heart of PUMC's ministry. PUMC offers Classic Worship with relevant messages and pipe organ music. NewDay Praise Worship offers a more contemporary worship expression with a live band and creative messaging and experiences. And Youth Worship for Grades 6-12 is crafted for and with students themselves.
Beyond the congregation's life together in worship, opportunities abound for spiritual growth and growth in mission and service. Small study and prayer groups, mission and service teams, and groups that serve in the arts are all places were participants find love, grace and acceptance and learn what it is to live as a follower of Jesus.
Where we are headed...
As PUMC looks to the future, it is working to update, renovate, and prepare its building for effective and meaningful ministry tomorrow and beyond so that all of a person's experience — from ease of parking, wayfinding signs, a pleasant appearance, security for children, up-to-date restrooms, and more — matches PUMC's words of grace and welcome.