Growing together
Whoever you are, wherever you're from, you are welcome here.
PUMC Youth are a community of teenagers committed to: seeking God with all our heart, to growing spiritually in relationship with Jesus Christ, to living a life worthy of our calling, to strengthening our unity in the Body, and to sharing the Word we've received with our friends and neighbors.
PUMC Youth is a relational ministry that emphasizes living in Christ through a variety of Worship, learning, and hands on serving and leadership development activity. In addition, we never shy away from incorporating good times and clean fun in the things we do. Worship for youth delivers upbeat praise and relevant messages that encourage teenagers to grow in their relationship with Jesus Christ and make God's word relevant in their lives. The youth calendar regularly includes opportunities to participate in local service ministries, weekend youth retreats, out-of-state and international Mission trips, Summer Camp, A High Adventure Wilderness Camp in Ontario, and several leadership opportunities. Our objective is to connect contemporary teenagers with Christ in actionable ways by guiding them on a spiritual growth journey as they build a solid foundation for the years to come.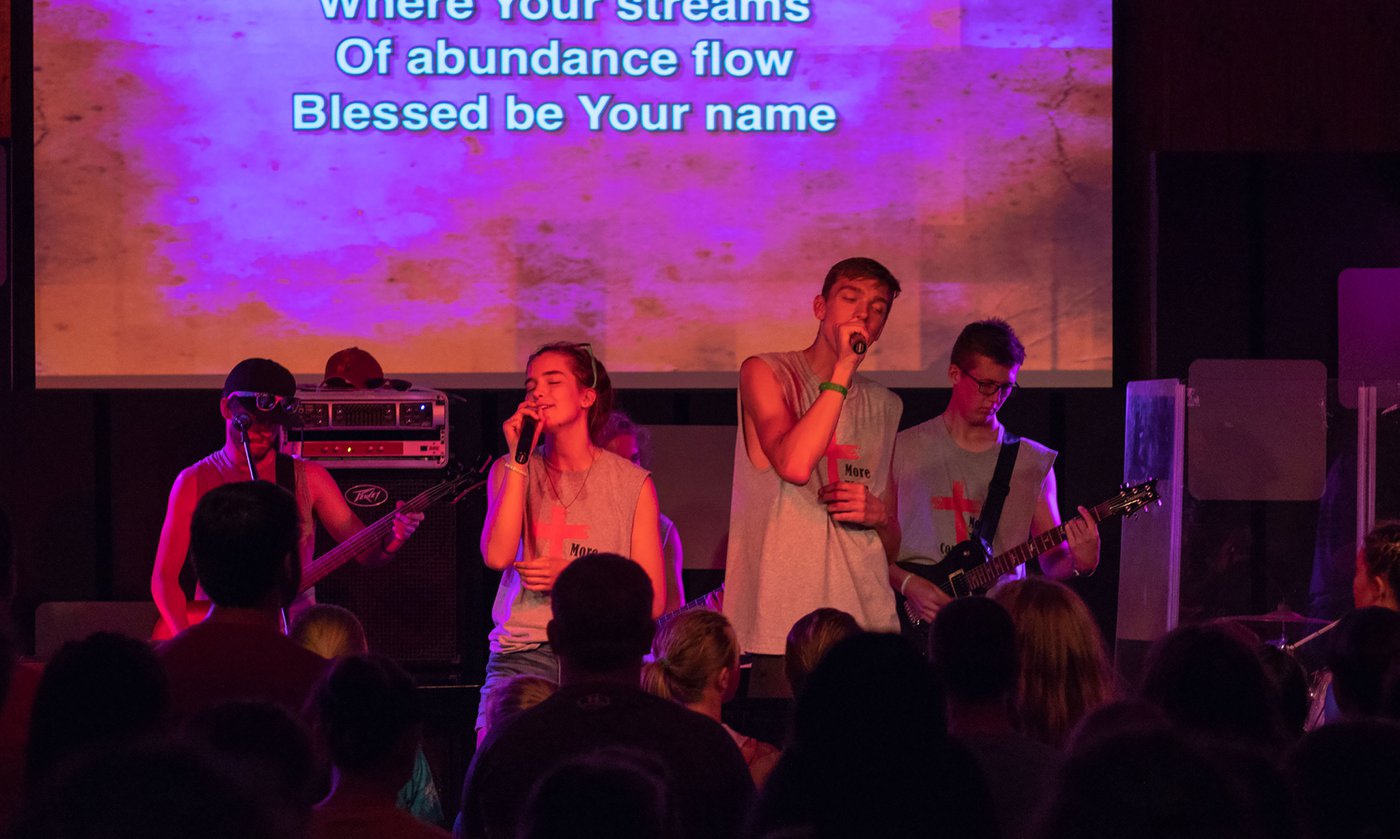 Small Groups
Get Connected. Go Deeper.
Confirmation/Baptism Preparation Class for students in the 6th to 8th grades meets on Sundays at 4:30 pm in room.
More Than Conquerors is our worship band. Rehearsals are Wednesdays at 3:30. The band performs on Sunday mornings, leads a week or more of worship at summer camp, and performs at various special events throughout the year.
Connection Point Bible Study for High School Students meets at the Youth Pastors home for dinner and conversation on Wednesday evenings from 6 to 8 pm.
Age-Level Youth Events are scheduled throughout the year and are designed to build community, provide opportunities for service, and create a fun social environment.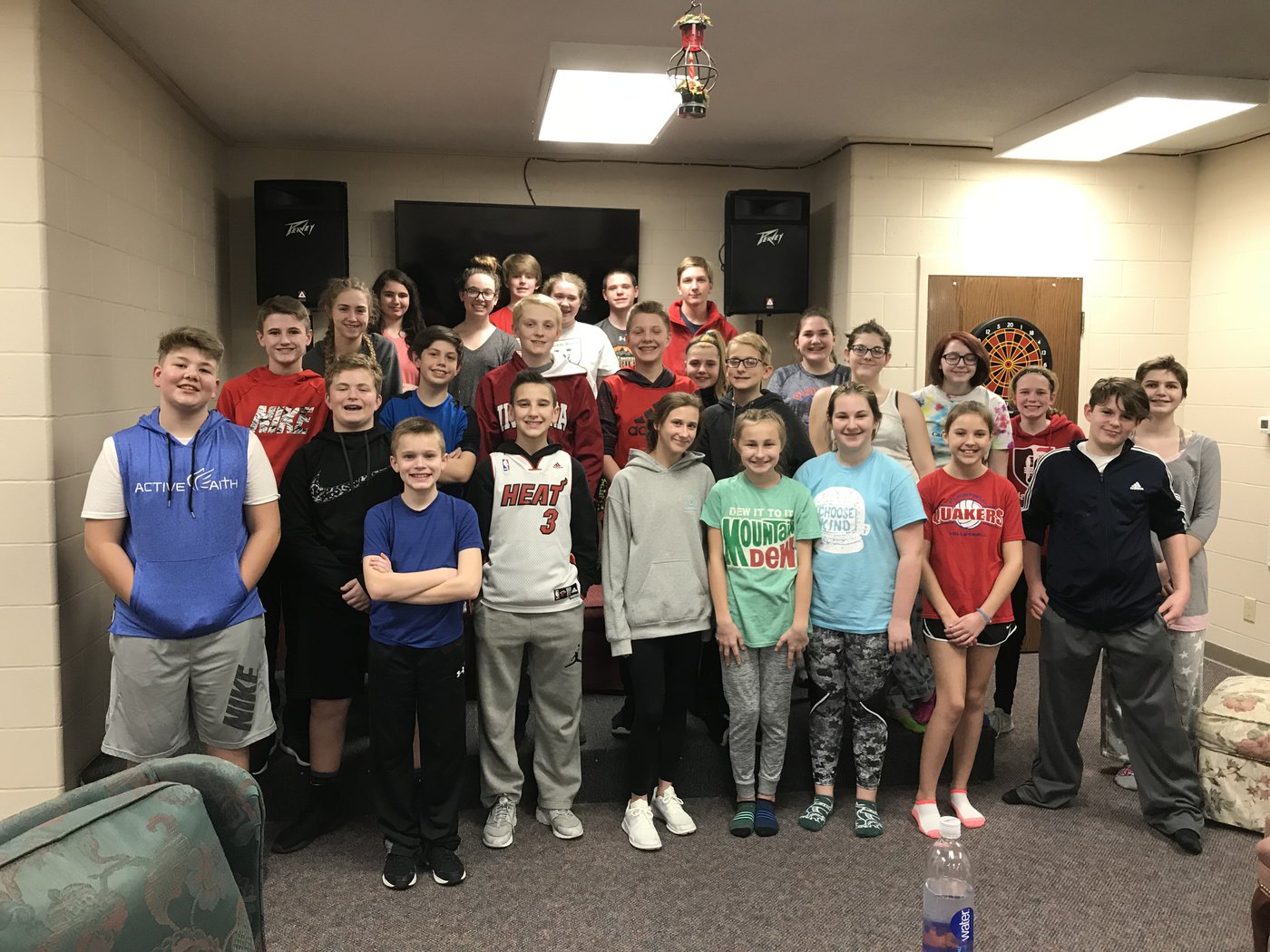 Sunday Mornings
Youth Café
Room 204
9:40 - 10:00 a.m
Youth Worship
Room 200
10:00 - 11:00 a.m.
An Energetic modern and interactive worship service for teens meets at 10 am on Sunday mornings in room # 200. This is preceded at 9:40 am by a relaxed gathering to meet friends and enjoy some refreshments in the youth café/game area next door in room #204.
Our Praise music is led by an all-teen worship band, Youth Pastor Bob Preusch brings the message, and teens participate in a variety of ways reading scripture, sharing stories, performing skits, assisting with Communion, and operating the technology. Teenagers, friends, and visitors will find comfortable space, friendly humor, live music, and multi-media combining to make Youth Worship at PUMC a meaningful teen friendly worship experience.
Questions?