Meet our leadership
Say hello to the Administrative and Communication team members at Plainfield UMC.
Rebecca Blackwelder - Financial Administrator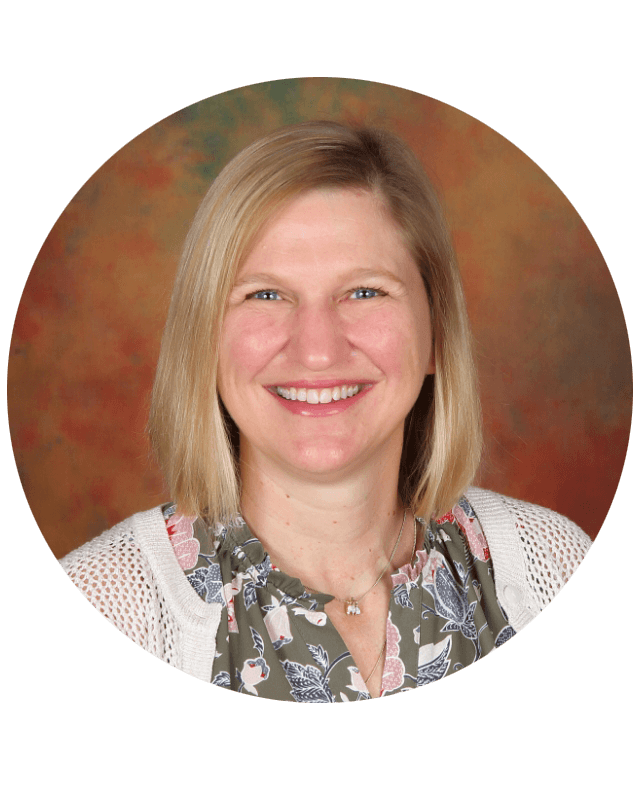 ---
Brent Miller - Office Manager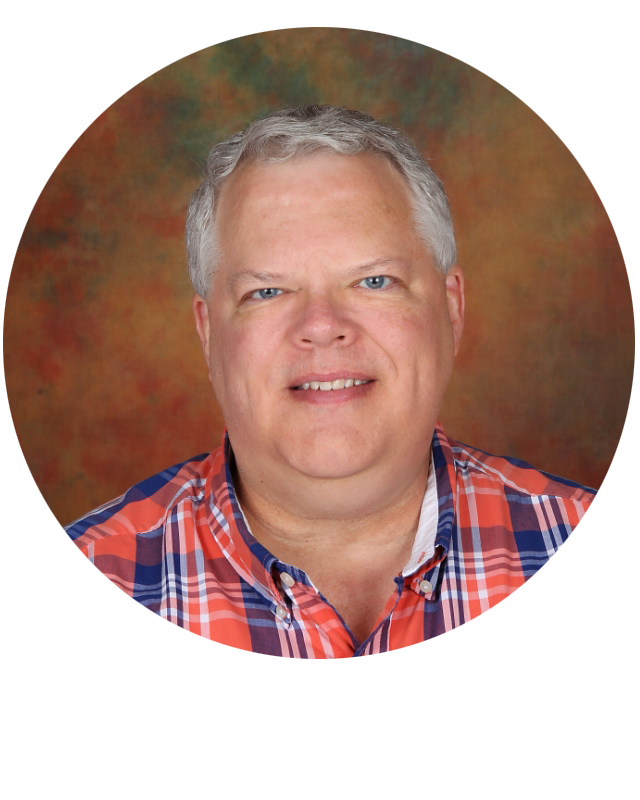 ---
Eiric Shriner - Director of Communications
Eiric Shriner is a follower of Jesus who, at times, needs a lot of grace. A bearded family man, blessed with a loving wife, three beautiful daughters, and five amazing grandchildren. A lover of food & beverage, a designer and that communication guy.