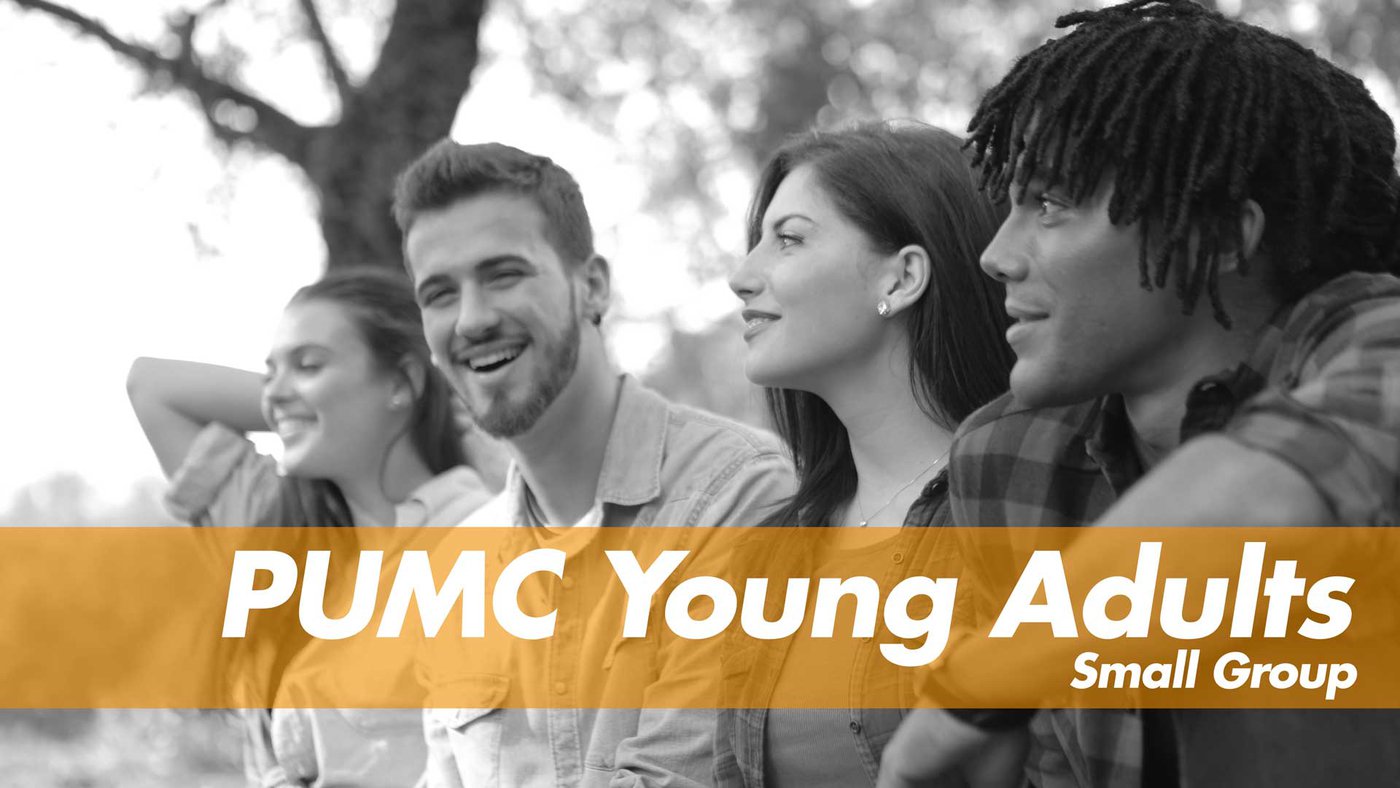 Welcome!
Living Faith empowers college students, recent grads, and young adults in their 20s and 30s to be the church today. We are a real church full of people with real problems looking for answers. We strive to provide a safe environment for anyone—whether you are churched, unchurched, or navigating faith to discover who God is and find your God-given purpose together with others on the same journey.
Whether you've just graduated from High School or are married with two children and in your career, you are welcome to join this group!
Locations and times may vary, so contact Stephanie Hughes using the form below.
Meeting Information
Each Sunday @ 11:15 a.m.
Upstairs, Room 213
Plainfield UMC
For more information, contact Stephanie Hughes via the form below.